NCU's Admissions and Registration Portal
Welcome! Please read the president and dean of the chapel's letter before starting the admissions process.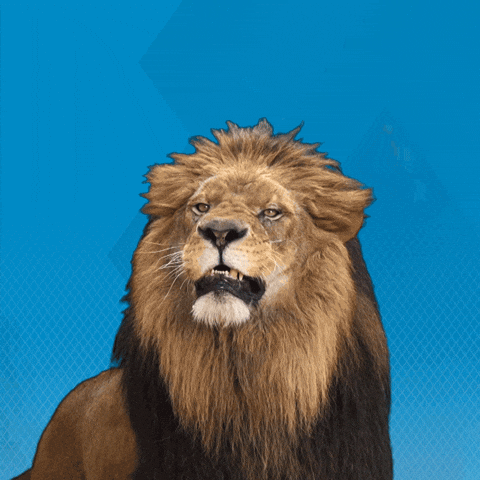 A Letter From The President and Dean of the Chapel's Desk
Welcome, Mighty Lion! You Did it!
Your acceptance letter means that you are now part of the growing NCU family. I and my husband, the Dean of the Chapel, would like to extend an extra welcome to you and to say that we are honored that you selected NCU.  We are determined to help you grow spiritually, further your education, learn to think critically and purposefully, and experience holistic growth.
We are grateful that you are entrusting us with this season of your life. You are a wonderous part of the NCU family, and we look forward to a lot of learning, fun, and life-long friendships and connections.
If you ever doubt making the decision to join NCU's community, remember the following:
⦁ NCU will give you many opportunities to experience spiritual refreshing and growth
⦁ You are part of loving and (although not perfect) encouraging community
⦁ You will learn to be a researcher and critical thinker so that you can evaluate the world like the scholar that you are
⦁ You will have opportunities to work with industry leaders in your field and to accomplish some of your goals while you are getting your degree or certificate
⦁ You will receive an affordable, extraordinary education
⦁ You will be connected to a growing community that is striving to change the world for the better (on local, national, and global levels)
⦁ You will have enriching experiences that will help you to thrive for a lifetime!
Again, we are so grateful to have you.  You will enrich the NCU family.
Let's get started, Mighty Lion!
Sincerely,
Dr. Stephanie Freeman, President
Pastor James Freeman, Dean of the Chapel
Let's Start the NCU Admissions Process
Fill out your name and email address so that you can receive your personal NCU password. Make sure you save the email that you receive and, perhaps, take a picture of it with your cell phone for safekeeping. You will need this password to access Part 1 of the NCU registration form. Part 2, where you enroll in your NCU classes, will come later.
NOTE: Once you have your password, come back to this page and start the admissions process. Click on the Admissions button to start that process. You will need about 30 to 45 minutes to complete Phase 1 of the process.
Watch some of our top Video On Demand shows. Learn more about the NCU community and our president, Dr. Stephanie Freeman.
​Don't forget to share our TV shows on Social Media!